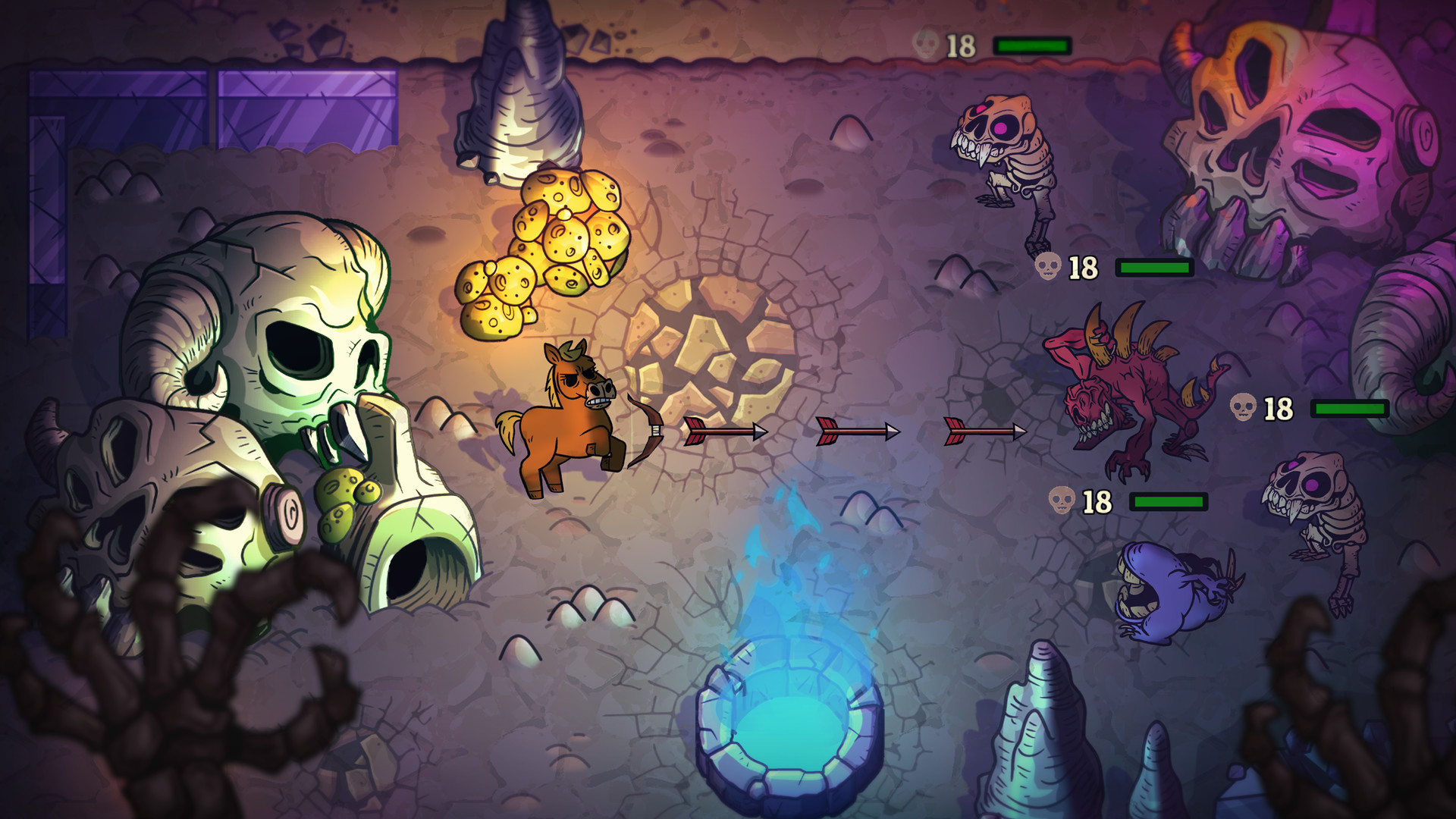 This Action RPG from Guacamelee lets you transform from a featureless no one into a SLUG or GHOST or a DRAGON and more!
Completing quests will allow you to swap 15+ different Forms. You can mix and match your abilities to complete… Read More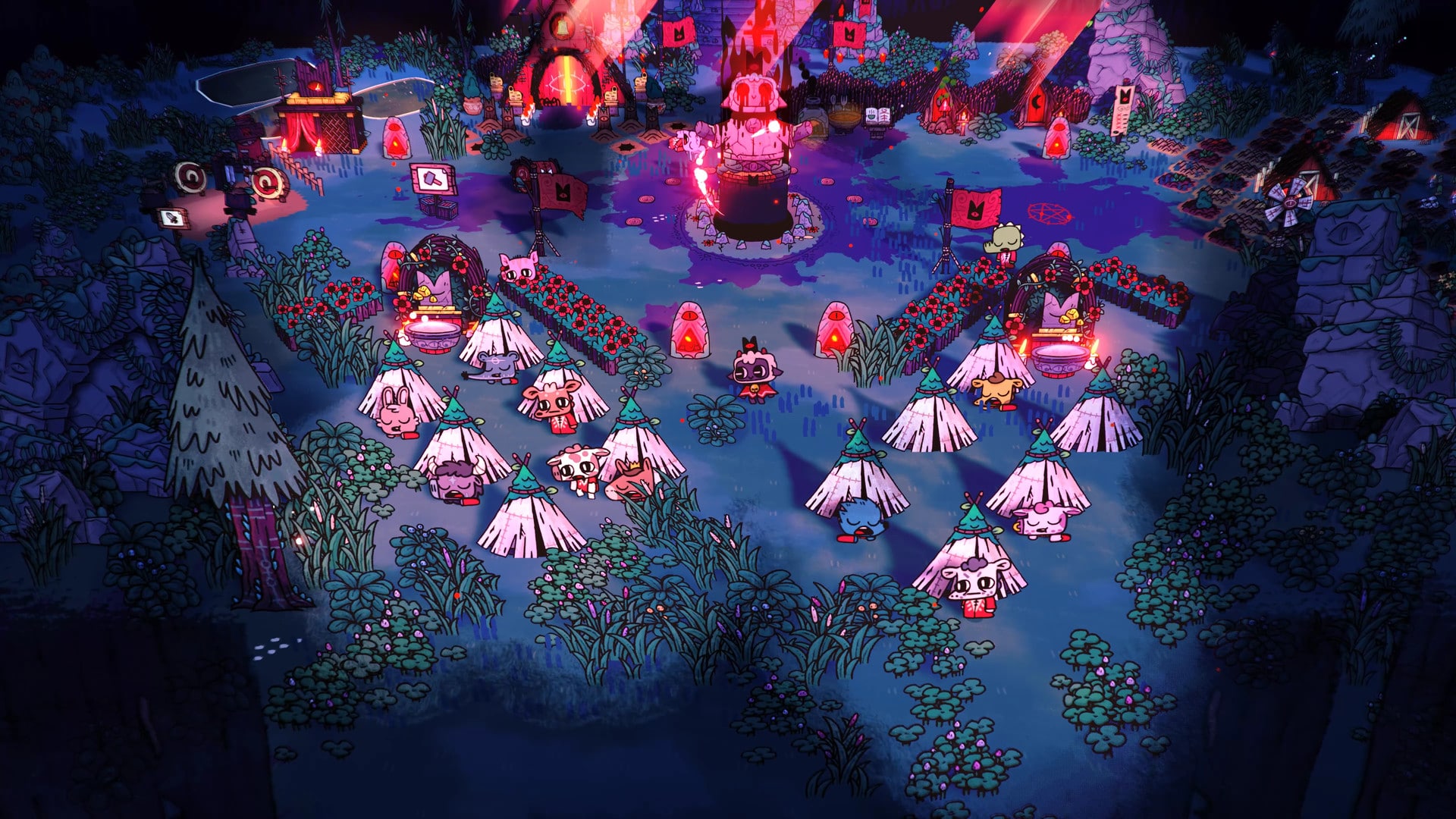 You can start your own cult by venturing into unknown and diverse areas to create a community of woodland worshippers. Then, spread the Word and establish your cult.