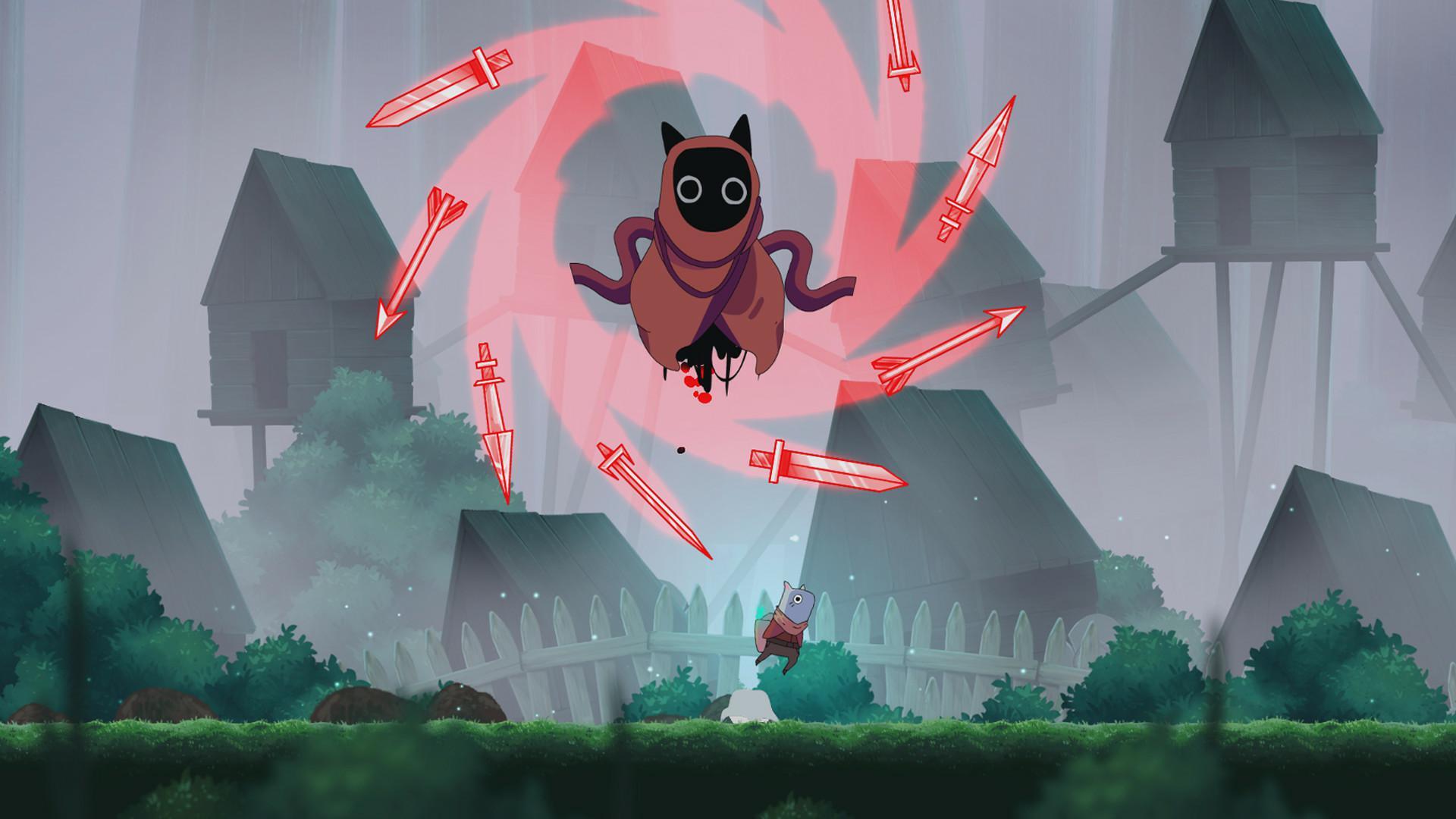 Iko, an aspirant warrior who hopes to one day reunite several floating islands with the sky and land is an optimistic hope. He must use his fragile airship to travel between islands in an attempt to return each island's magnetic core to life.
Islets, a… Read More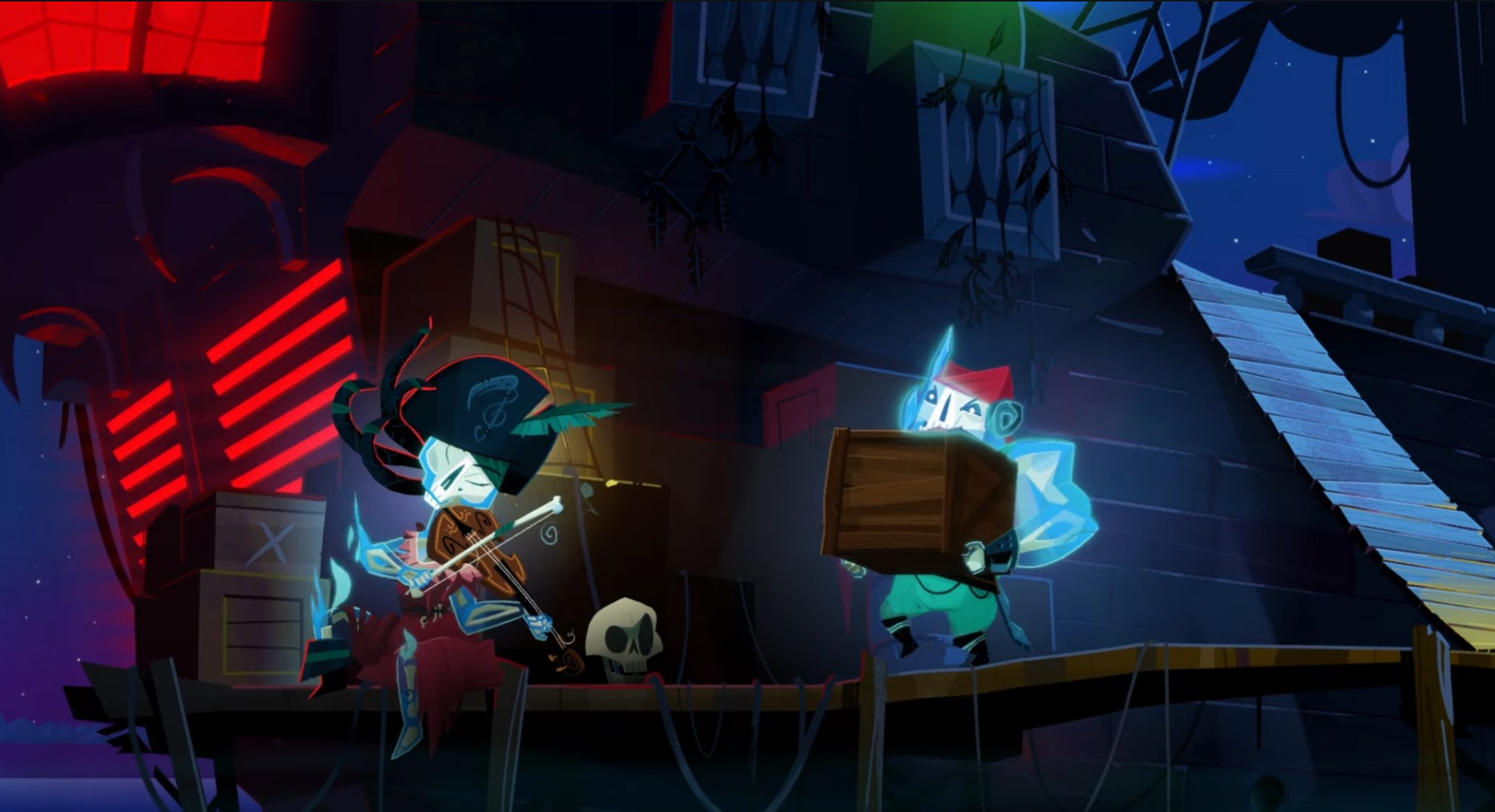 Return to Monkey Island, Ron Gilbert's unexpected and thrilling return is a continuation of his legendary adventures game The Secret of Monkey Island (and Monkey Island 2: LeChuck's Revenge), which were developed with Lucasfilm Games.
Guybrush… Read More